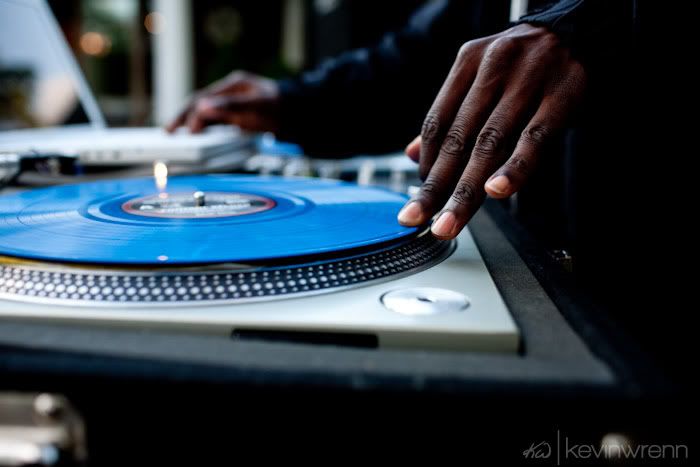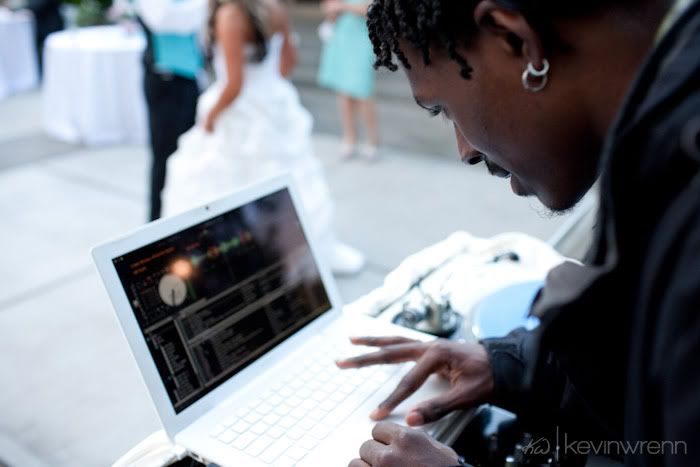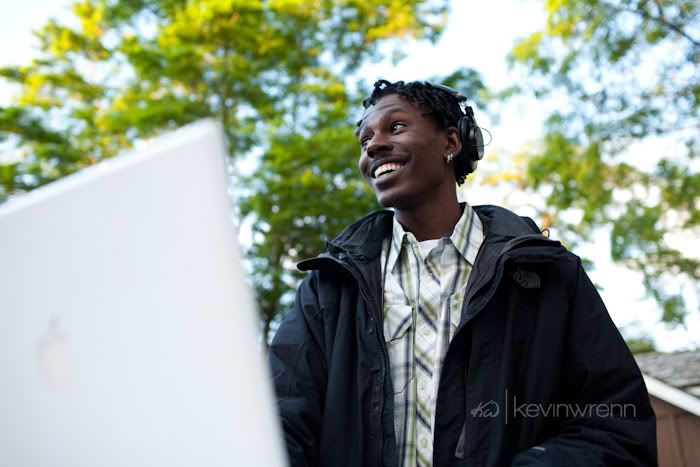 Photos courtesy of Kevin Wrenn.
This Friday, June 19th, 2009.
Realtor, Developer and Philanthropist Thach Nguyen is throwing a Moda Open House and Roof Top Party. It's going to be live!! There will be appetizers and complimentary courvoisier. Also LRG will be showing a preview of their fall and summer fashion line. They're even bringing their own DJ Risk One (whom I've just heard of.) He's actually really dope!! Common Sence Studios is all over this event, I (DJ KDCutz) will be spinning from 5-7 and DJ Risk One from 7-9 and of course we will bring that quality sound! "The goal of this event is not only to promote individual businesses but bring residents, potential residents, and business owners together to get to know each other and to create a sense of community in the Belltown area. Throw on your best fit, Get your business cards ready, Network, Drink (A little), Dance and Party hardy!! I've already got word that there has been over 500 RSVP's for the event all ready!
Be expecting more Thach Nguyen related post on the page. He is a very wise and is doing BIG things in the town. (I always saw him driving his Rolls Royce on 4's in the neighborhood. Now I have the privilege of working with him.) Check out his blog for free game/wisdom. He talks about The Secret, The Power of Intention and a lot more methods concerning how he became successful. He even includes an enlightening life story. Very inspirational!!